5 practical tips to successfully entering marketing awards
David Anderson - Managing/Strategic Partner
You've done some brilliant work. Changed a paradigm. Deep-dived, and found a nugget of an insight that has led to increased sales, or launched a product straight to the top. Award worthy?
You bet – if you play it right. To get that gold statue into your hands, you first have to create a winning entry. As INSIGHT is both a strategic and creative advertising agency, I have done my fair share of award entries. Winning ones too.
So here are my top 5 tips that I think are at the heart of an award-winning entry!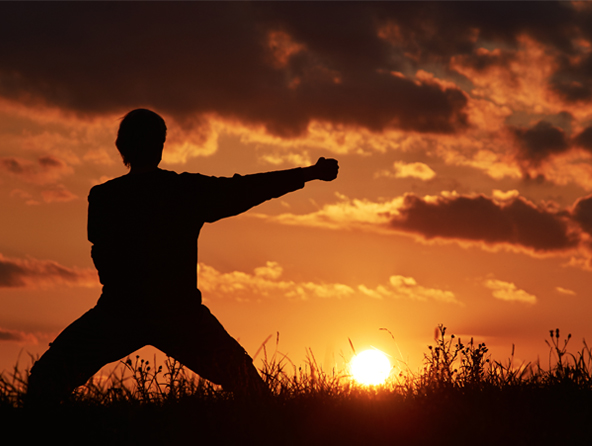 Like a good meal, award entries take time. They just can't be slapped together at the last minute.
Tip: Make sure you have time to plan, write, proof and sense-test your entry.
Sounds simple, but many entries do not even get to the starting line as they do not have the correct information, have gone into the wrong category or are simply too long.
Tip: Read the instructions – and if you don't understand something, ask the organisers.
3. Tell a story with a beginning, middle and end
Most award entries follow a standard format of: problem, solution, results – and your entry needs to follow this simple story format. It can help to write it all on one document (like a story) and then divide it up to answer specific categories on the entry form.
Tip: Write the story of your campaign, with all the gusto of a Stephen King novel.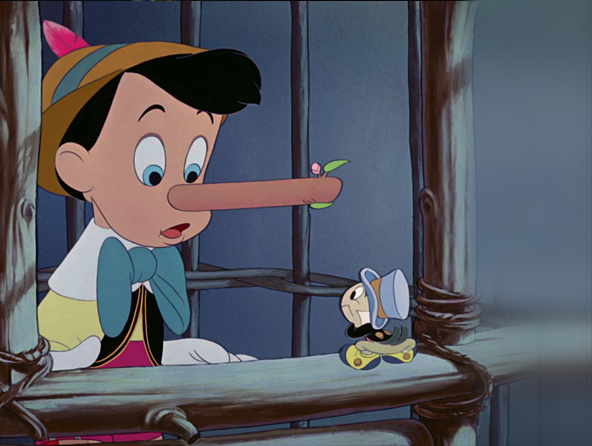 Fudging the results, overstating the problem – or bare-faced lying won't work. The judges were chosen because they're experts in their fields, and award winners themselves. They can smell a fake a mile away – and once they do, you are gone-burger.
Tip: Don't lie.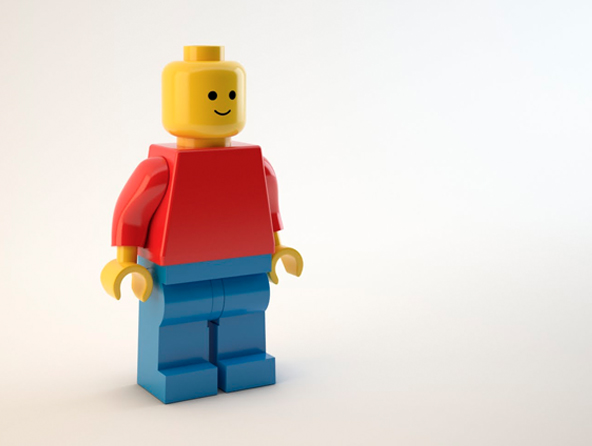 Judges will be reading tens, perhaps hundreds of entries so the simpler you can make your entry the better.
Tip: Spend time crafting and simplifying your entry so it is a fast, interesting read. This takes time – see: point 1.
About the author
In his 20 years in advertising, David has helped lead the INSIGHT team to become New Zealand's most effective health & wellness agency. Loving the challenge that health presents has led to many highly successful marketing campaigns for INSIGHT's clients - as well a number of local and international awards, including Effies, TVNZ Marketing Awards, Clio, IPA, and a Grand Global.