5 tips to successfully
entering marketing awards
- DAVID ANDERSON

You've done some brilliant work. Changed a paradigm. Deep-dived, and found a nugget of an insight that has led to increased sales, or launched a product straight to the top. Award worthy?
You bet – if you play it right.
To get that gold statue into your hands, you first have to create a winning entry. As INSIGHT is both a strategic and creative advertising agency, I have done my fair share of award entries. Winning ones too.
So here are my top 5 tips that I think are at the heart of an award-winning entry!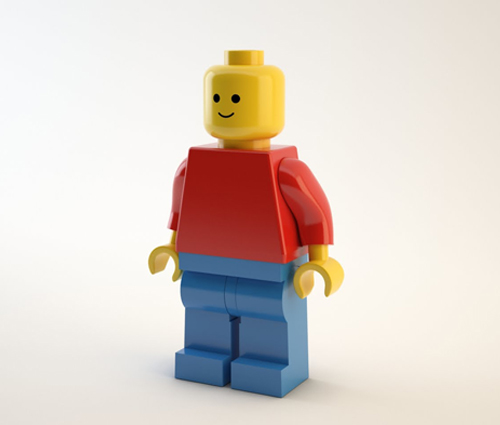 Judges will be reading tens, perhaps hundreds of entries so the simpler you can make your entry the better.
Tip: Spend time crafting and simplifying your entry so it is a fast, interesting read. This takes time – see: point 1.